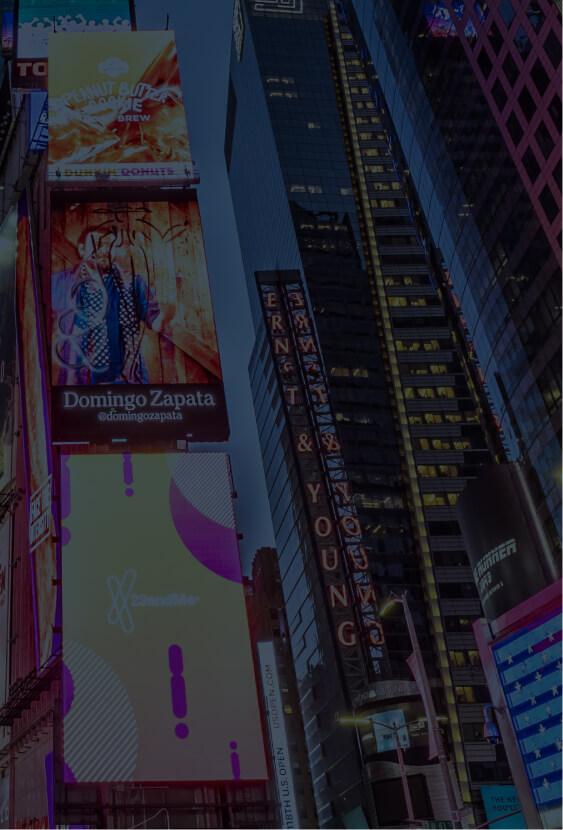 POWER YOUR CLIENT'S GOALS
Your digital OOH partner to reach new heights.
Intuitive &
self-managed
Intuitive & self-managed
Add programmatic out-of-home advertising into your clients' digital planning for heightened awareness and consideration.

Our accessible, self-managed advertising platform gives you full visibility and control over out-of-home campaigns to run more resonant ads.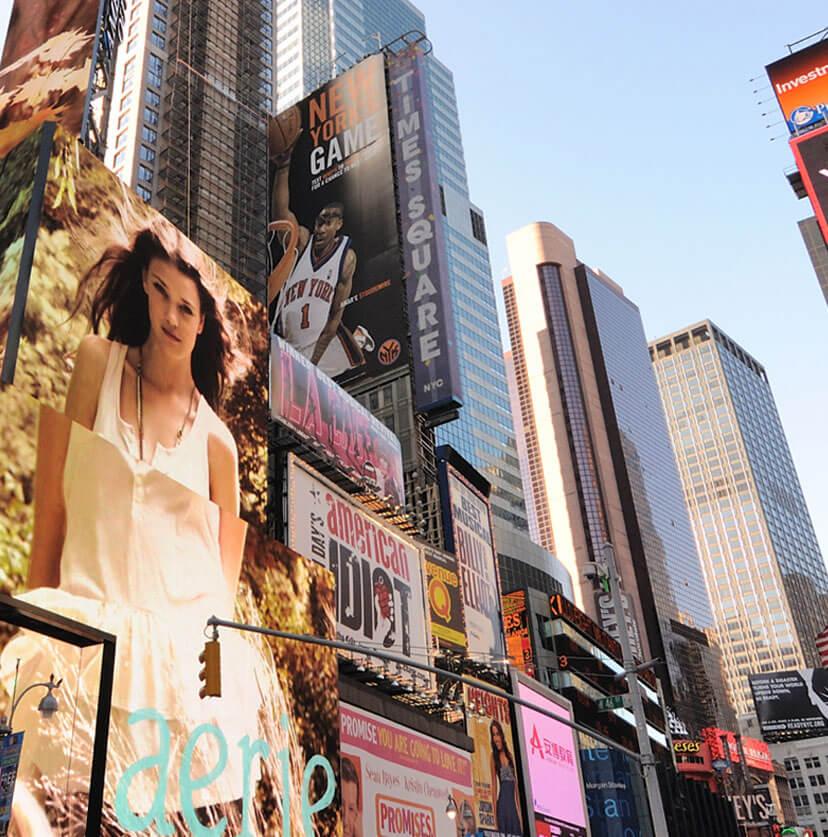 Step into intelligent
OOH advertising
Step into intelligent OOH advertising
Enhanced brand positioning
Get the brands you represent noticed in airports, shopping centers, on the street and in other places, across the most important cities in the U.S, Canada, and LatAm.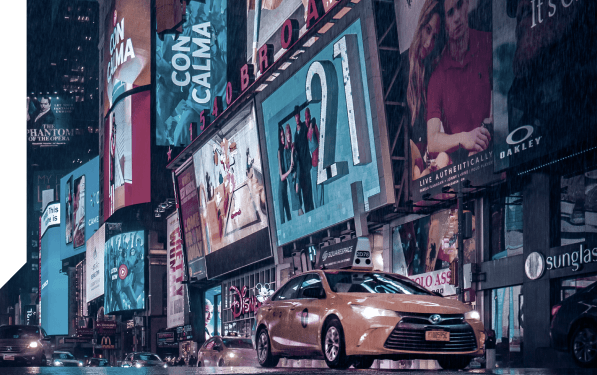 Efficient location planning
Our platform lets you strategically decide when and where to run ads, and cater specific, on-the-go audiences.
Real-time data
Plan, track performance, and make changes to your ads based on contextual, environmental, and behavioral data.
We got you
Our team is ready to assist you throughout the whole process and ensure you are making the best out of your out-of-home campaign.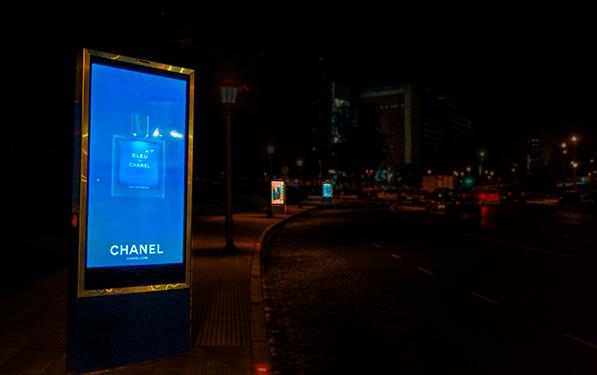 1 Platform. 1M+ screens. Endless possibilities.
With more than 1M+ digital billboards distributed throughout the U.S., Canada, and LatAm, and the data to help you decide which location is most strategic for you, Beeyond is your definitive partner to jump into the DOOH revolution.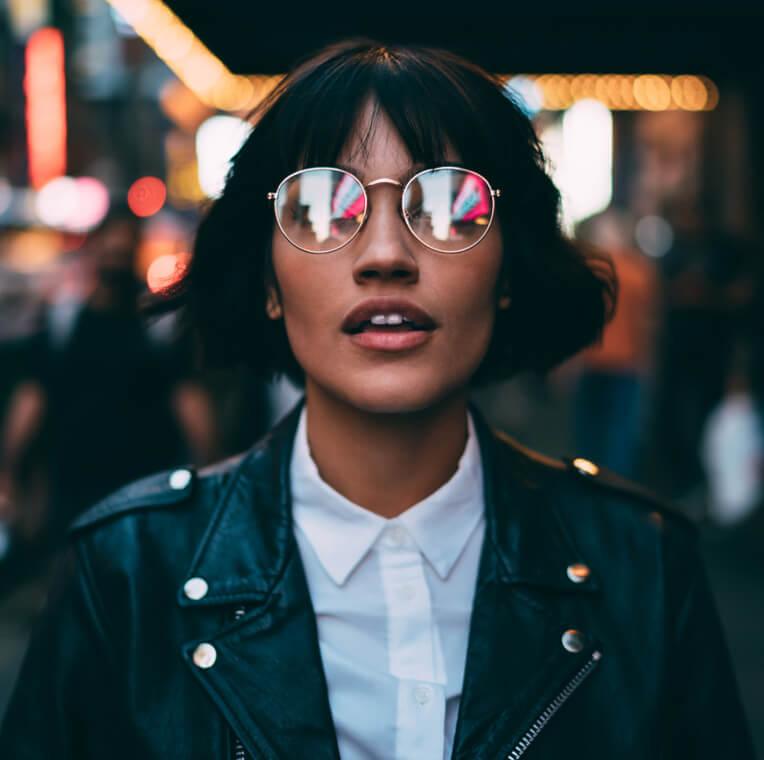 Take your
campaigns where
they need to be
Expand your business by helping brands reach new audiences.
Want to learn more? Fill out the form and a planning rep will contact you shortly.