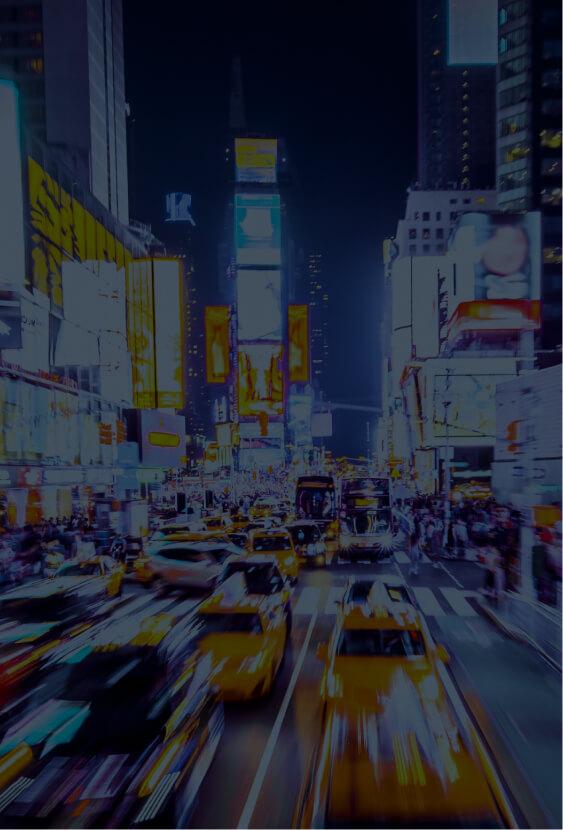 Expand your reach
Boost your branding efforts with programmatic DOOH advertising.
We give you the control of your campaigns!
Outdoor advertising has never been more accessible and convenient.
Self Service
Be in charge of your campaigns with our self-onboarding, intuitive platform. With full support from our DOOH specialists, unleash Beeyond's full potential in your own way.
Managed Service
Our experts are ready to provide support, guidance, and Ad-Ops during all your campaign cycle, including planning, implementation, and reporting to help you get the most out of your investment.
Get your message out there
Maximize your business' reach with a revolutionary outdoor advertising platform that allows you to put your brand exactly where it needs to be.
Your brand, everywhere
Access one of the bulkiest LatAm & U.S. indoor-outdoor inventory, with cutting-edge formats and strategic placements to drive maximum awareness.
Make a good impression
Meet your ideal audience in their landscape and target them with creative, in-context, and personalized branded messages.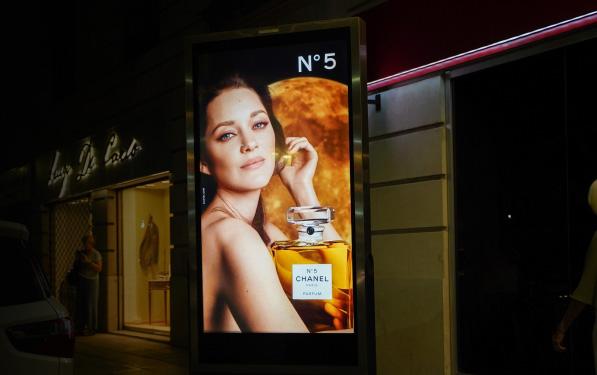 Rediscover out-of-home
Plan, schedule and execute DOOH campaigns in real time, from a single, easy-to-use programmatic platform.
Locate, impact & engage
Choose strategic screens and locations that are aligned with your customers' journeys with a single, easy-to-use programmatic platform.
Limitless creativity
Combine real-time environmental and behavioral data with your creative efforts and design more resonant and effective ads.
Are you ready to start reaching Beeyond?
Ready to run a campaign right now? Wanna learn how?
Fill out the form and a planning rep will contact you shortly.