Take your brand beyond
Amplify your message with efficient programmatic DOOH advertising.
Intelligent media for intelligent ideas
Intelligent media
for intelligent ideas
Beeyond is a digital OOH programmatic advertising platform that introduces technology and innovation to plan, schedule, and execute more intelligent, precise, and impactful out-of-home campaigns.

Specifically design to meet the needs of brands and agencies. Easily manage flexible outdoor advertising with a user-friendly suite of applications and take control with a real-time monitoring dashboard.
Brands
Target custom audiences with a powerful, versatile platform that makes it easy to achieve your advertising goals.
Agencies
Partner with us to ensure superior execution and unparallel support for your clients.
Control & enhance your visibility
In OOH advertising, the HOW and WHERE make all the difference.
Flexible Planning
By combining programmatic technology and digital OOH advertising, your brand can be in the most strategic spots in minutes.
Maximize Audience Targeting
Engage your customers and audience along their journey with measurable, highly-targeted, and personalized outdoor advertising.
Top Tier Support
Get support and guidance from our planning, implementation, and commercial teams to get the most out of your outdoor media investment.
Unmatched programmatic outdoor inventory
Unmatched programmatic
outdoor inventory
Get your message exactly where it needs to be, no matter where that is.
From airports, train stations, and bus stops to malls and restaurants to banks and all types of educational institutions, we offer the largest inventory of digital billboards all across North and Latin America.
Leverage your campaigns & capitalize on your investment.
Our outdoor advertising experts continuously monitor your campaign's performance to optimize your strategy and help you get better results.
Trusted by Latest news & articles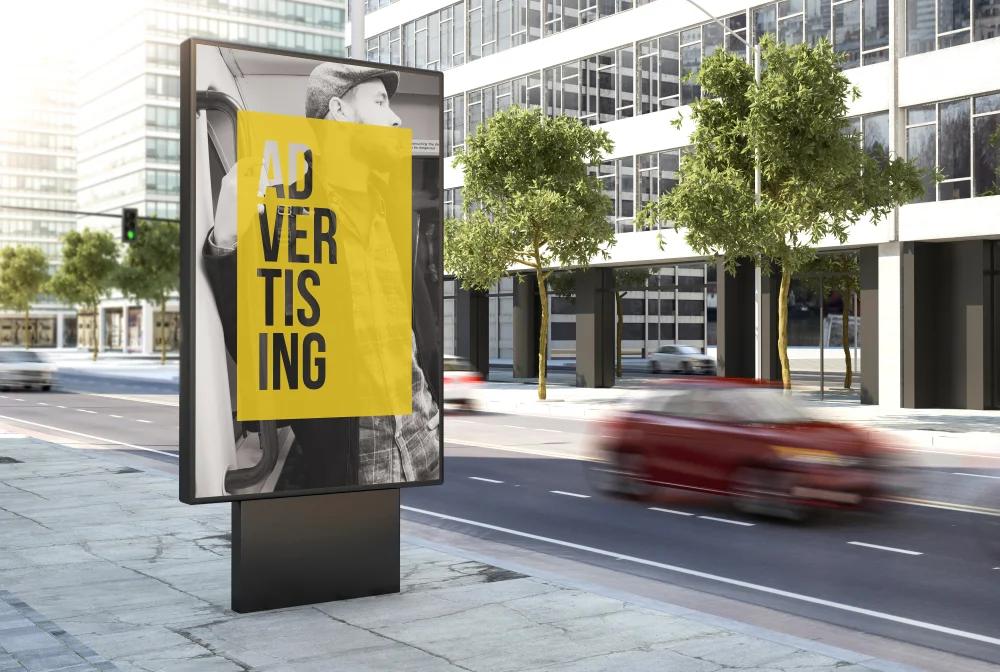 BLOG
Enhance Impact Through Strategic Locations: 4 Tips for Outdoor Advertisement Visibility
Choosing the best locations to display your brand's message is key to digital out-of-home advertising. ...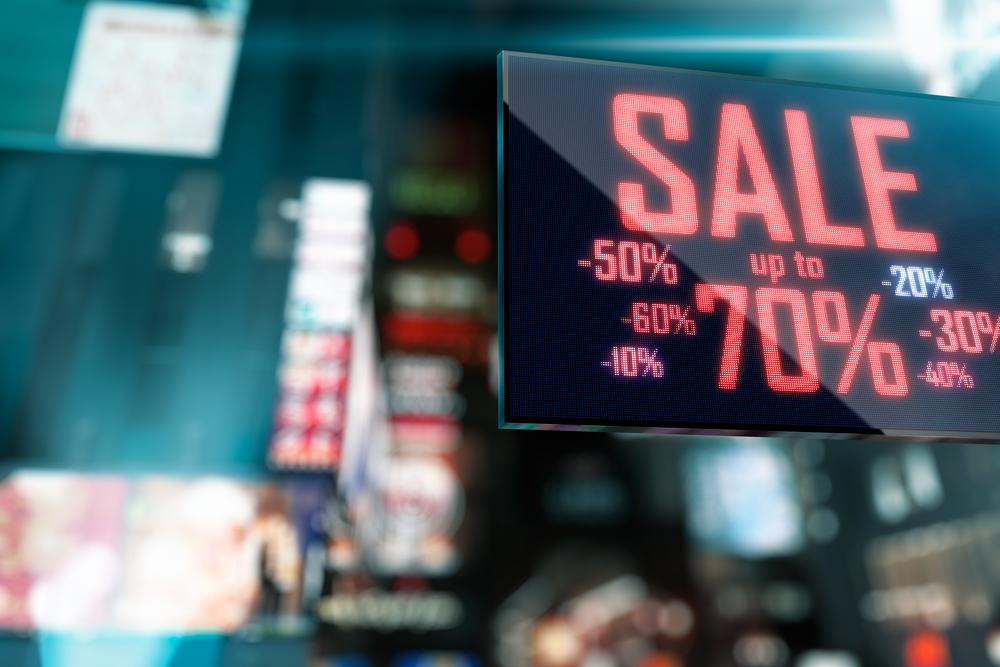 BLOG
How to Leverage Screen Location in DOOH Advertising Campaigns
Choosing the right locations to showcase a brand's message is paramount to the success of ...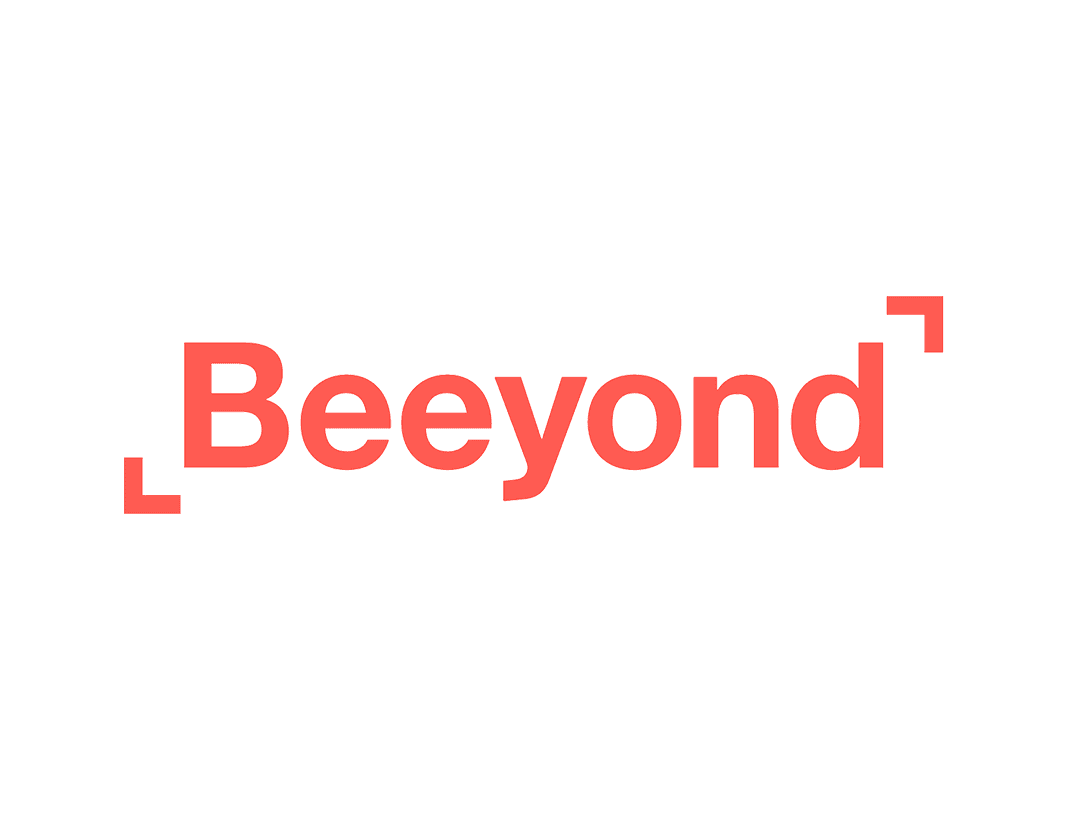 BLOG
How Out-of-Home Ads Are Driving Consumer Purchases
A recent study by Beeyond Media emphasizes the substantial impact of OOH ads on consumer ...
Put your brand
on the map
We can help you optimize and increase your out of home campaigns' impact.
Wanna learn how? Fill out the form and a planning rep will contact you shortly.