September, 2023 | BLOG
How to Effectively Incorporate QR Codes in Outdoor Digital Signs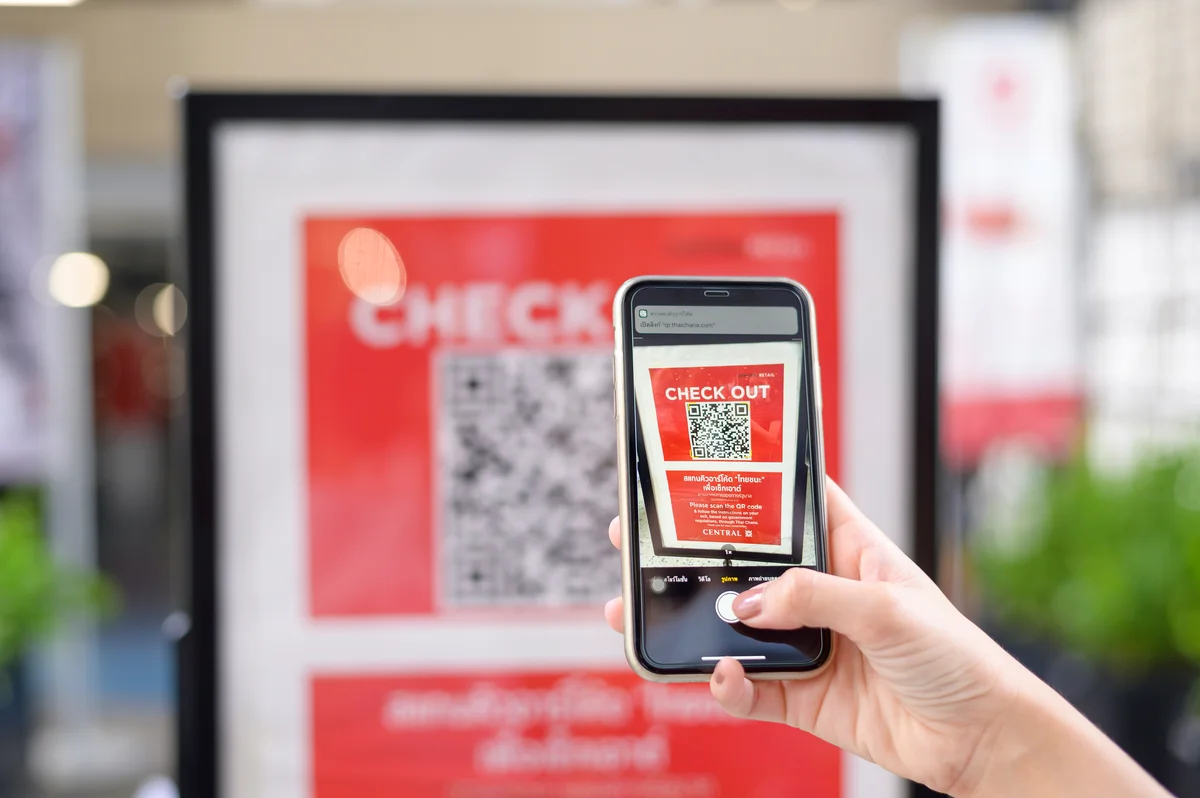 Are you looking to take your outdoor digital advertising campaigns to the next level? If so, you're in the right place. Discover how an efficient use of QR codes can prompt interactive experiences and significantly enhance your digital signage.
Digital advertising continues to evolve at giant steps, enabling brands to connect with their target audiences in ways that were only imaginable a decade ago. Outdoor digital signs are more than just marketing channels now; they are gates that invite consumers into the brand's universe.
For this reason, interactive initiatives have become key resources for outdoor marketing campaigns, as they prompt consumers to directly engage with brands by taking actions. QR codes are one the most popular and user-friendly alternatives nowadays: they are inviting, easy to use, and suitable for any purposes, from displaying product catalogs or nearby stores, to offering discounts and encouraging purchases.
In this article, we'll explore some essential tips for optimizing interactive screens through the incorporation of QR codes on outdoor digital signs, and we'll provide insights to help you determine when and how to use them, and how to effectively induce the intended action behind them.
Bridging The Gap: 3 Key Tips to Consider When Using QR Codes on Outdoor Digital Signs
As that bridge that links the physical and digital worlds together, QR codes are particularly substantial in out-of-home (OOH) campaigns. These are three key considerations you must weight upon if you are looking to incorporate QR codes into your outdoor digital signs:
Strategic Placement
A well-placed QR code can significantly increase scan rates and engagement; on the contrary, a bad placement can result in a waste of your interactive efforts. When looking for the best location to display your QR code, ensure that it's easily visible and accessible to your target audience.
Consider factors like eye-level placement, proximity to the call-to-action, and lighting conditions. The last thing you want is for potential customers to struggle to scan your code due to poor placement.
Clear Instructions
Precision matters: it's important to ensure people know exactly what to do with your QR code, and what to expect from it. Confusion or unset expectations can lead to frustration and a lost opportunity.
Complement your QR code with clear, concise instructions. For example, "Scan this QR code to receive a special discount" or "Scan to watch our latest video." This eliminates any uncertainty and encourages action.
Mobile Optimization
Given that most QR code scans happen on smartphones, it's crucial to optimize the linked content for mobile devices. Make sure the landing page is mobile-responsive, loads quickly, and offers a seamless user experience.
A good strategy to enhance the consumer's experience by offering a differential is to incorporate QR codes into games or contests that users can participate in. This not only engages your audience but also encourages social sharing and word-of-mouth promotion.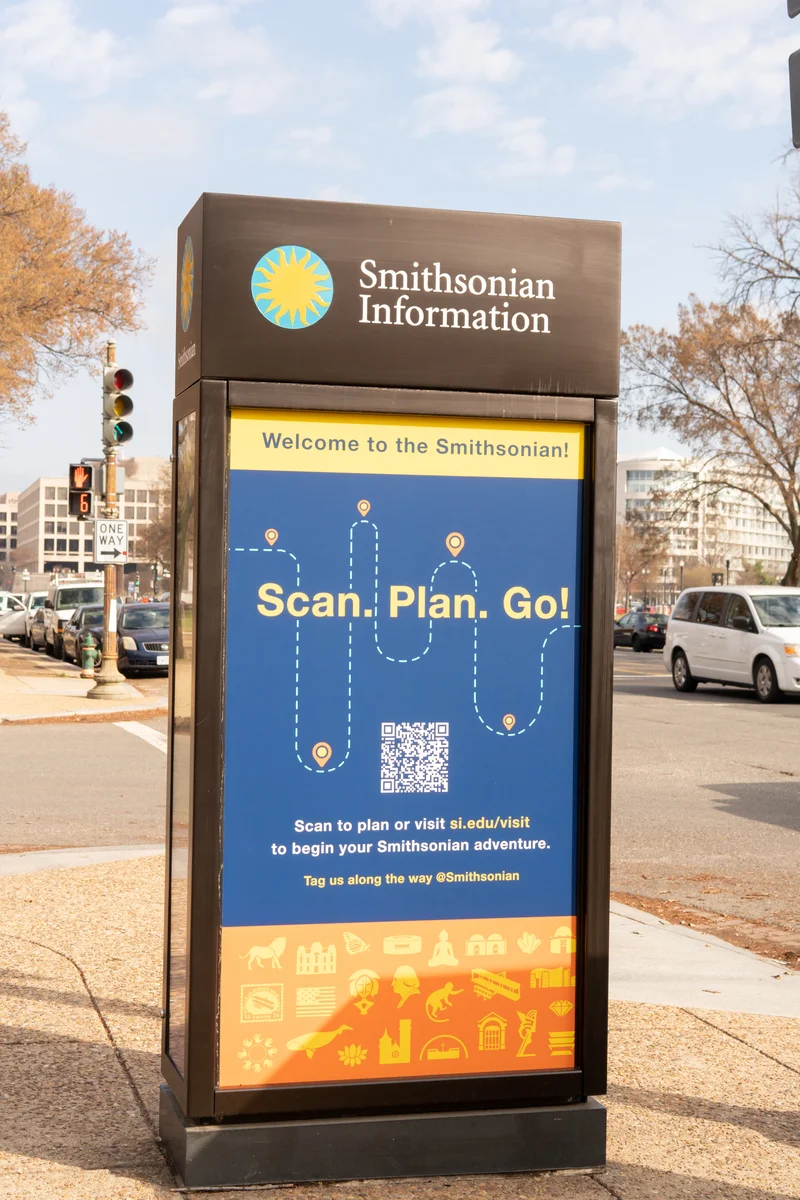 Win-Win Scenarios: Enhancing Customer Journey Through QR Codes
QR codes can not only serve as opportunities for user engagement and retention, but they can also be useful for you to twitch future campaigns.
You may use QR codes to deliver dynamic content that changes based on the time of day, weather conditions, or location: this personalization can capture attention and keep viewers interested. On the other hand, you may use them to gather valuable data about your audience, by offering incentives for users to provide information such as email addresses or preferences.
Incorporating these additional actions into your outdoor digital advertising campaigns will undoubtedly help you stand out in the crowded digital signage landscape.
Elevating The Impact of

Outdoor Digital Signs
Strategically placing QR codes, providing clear instructions for their use, and optimizing their content for mobile, will definitely enhance user engagement and drive results. Remember to keep the user experience in mind by offering dynamic content, interactive elements, and data collection opportunities.
By implementing these strategies, you'll be well on your way to achieving success in your digital advertising endeavors. So, why wait? Start optimizing your outdoor digital signs with QR codes today!